Coronavirus disease 2019 (COVID-19) is an infectious disease caused by severe acute respiratory syndrome coronavirus 2 (SARS-CoV-2). The disease was first identified in December 2019 in Wuhan, China. The time from exposure to onset of symptoms is typically around five days but may range from two to fourteen days. Common symptoms are similar to seasonal flu. While the majority of cases result in mild symptoms, some progress to viral pneumonia and multi-organ failure.
Since there is no vaccine or specific antiviral treatment for COVID-19, diagnostic testing is playing a crucial role in the prevention and control of the disease.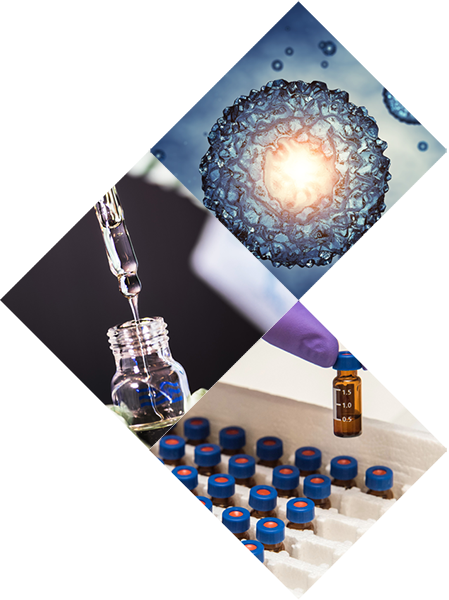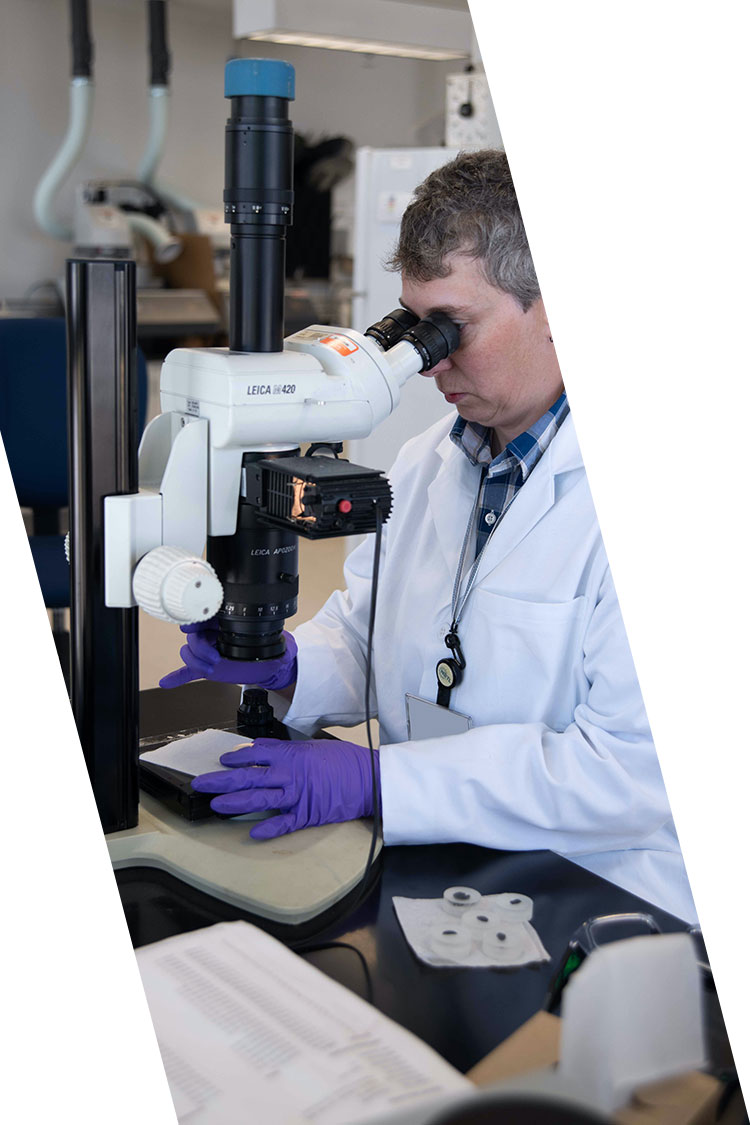 Two kinds of tests are available for COVID-19: serologic test and molecular test.
The serologic test
The serologic test detects antibodies against the virus in serum samples.
The presence of antibodies indicates exposure to the virus and the body's response to infections. Although antibodies that result from SARS-CoV-2 infection may provide some immunity, the level, and duration of immunity are not yet known.
SBC has developed two types of antibody tests for SARS-CoV-2 — lateral flow immunoassays and enzyme-linked immunosorbent assay (ELISA).
The molecular test
The molecular test detects genetic material of the virus in respiratory specimens (such as nasopharyngeal or oropharyngeal swabs).
Real-time reverse transcription polymerase chain reaction (rRT-PCR) is the gold standard to diagnose COVID-19.
The primers and probe of the SBC SARS-CoV-2 qPCR kit are designed to detect the ORF1ab gene and N gene.
This CE marked test has also received the Taiwan Food and Drug Administration (TFDA) Emergency Use Authorization (EUA).
SBC COVID-19 IgG ELISA Kit
Qualitative assessment of IgG
The SBC COVID-19 IgG ELISA Kit is an Enzyme-Linked Immunosorbent Assay (ELISA) intended for qualitative detection of IgG antibodies to SARS-CoV-2 in human serum.
* High sensitivity and specificity
97.1% positive percent agreement (95% CI, 85.5%-99.5%)
Estimated by testing 35 serum samples from patients that were confirmed positive for SARS-CoV-2 by US FDA authorized PCR 15-40 days prior to serum collection.
100% negative percent agreement (95% CI, 95.8%-100%)
Estimated by testing 87 serum samples collected in the US prior to December 2019.
* Full-length spike protein coated microplates (S1 and S2).
* Microplate in strip format (adjustable to sample size)
* Compatible with various open platform ELISA analyzers
* For Research use only

Spin column
One-step (under development)
Automated magnetic bead-based

Internal control included
High sensitivity & specificity

POCT (cPCR)
Lab-based testing (Mini qPCR)
SBC COVID-19
NAT SOLUTION
Ready

to use
reagents for qPCR
Design
Gene targets: ORF1ab and N
(Primer and probe design based on the sequence published by China CDC)
RNase P as internal control to prevent false negatives
Performance characteristics
100% match to sequences of SARS-CoV-2 isolates.
No cross reactivity with common respiratory flora and other viral pathogens.
The LoD was determined to be 10 copies/reaction (0.4 copies/µl) for both ORF1ab and N gene.
Advantage
1.5h-2hrs to obtain result (after extraction)
SBC
SARS-CoV-2
qPCR Kit
CE-IVD certification

Validated by CLIA-certified high-complexity lab in the US using contrived samples…
SBC
RNP
qPCR Kit
Includes a primer-probe set specific to the to the human housekeeping gene, ribonuclease P (RNP)…
SBC
Mini qPCR
Thermocycler
Compact and easy to carry; 16 wells capacity

Quantitative and qualitative measurements; three…
Specimen
Collection and
Transport
Includes one oral/throat flocked tip swab and one nasopharyngeal flocked tip swab in a sterile pack…
SBC
Covid-19
IgG-Elisa-Kit
Includes one oral/throat flocked tip swab and one nasopharyngeal flocked tip swab in a sterile pack…
Schweitzer Biotech Company Ltd.
4F, No.18, Ln.120, Sec.1, Neihu Rd., Neihu Dist.,
Taipei City 11493, TAIWAN
+886 (2) 2657 7773
If you see this Google Maps wasn't properly loaded. Please refresh your page 🙂